Smile Makeover & Smile Design in Miami
The Process Explained: If you are hiding your smile because of gapped, chipped, cracked, crooked, or misshapen teeth, the experts at CG Smile are here to help. Contact us today to start your smile transformation journey!
Camera-ready Smile
Can you really get a perfect, camera-ready smile in just two visits with your dentist? It's absolutely a reality with the a Smile Design. With this process, multiple structural and cosmetic conditions are treated at the same time. We can correct teeth with cracks, chips, noticeable gaps, and stains. Even gaps between teeth can be corrected.
The process all starts with a private consultation. To get get started with a smile makeover in Miami, contact CG Smile, your smile specialists!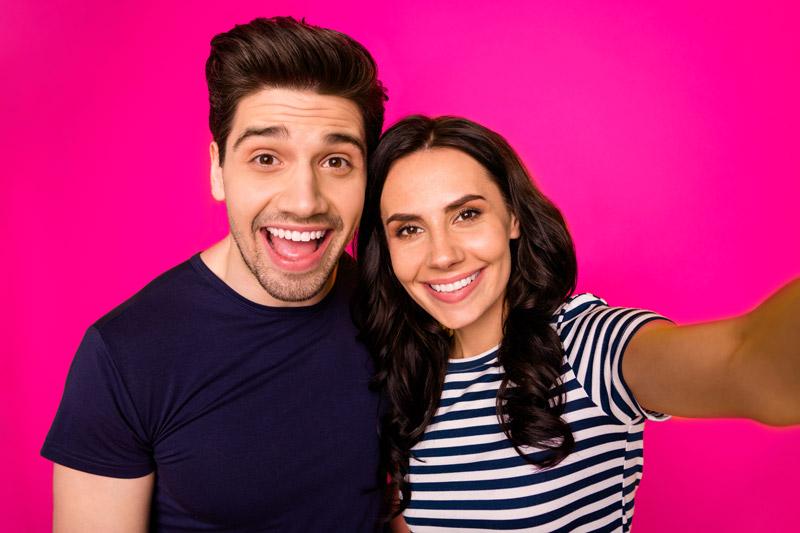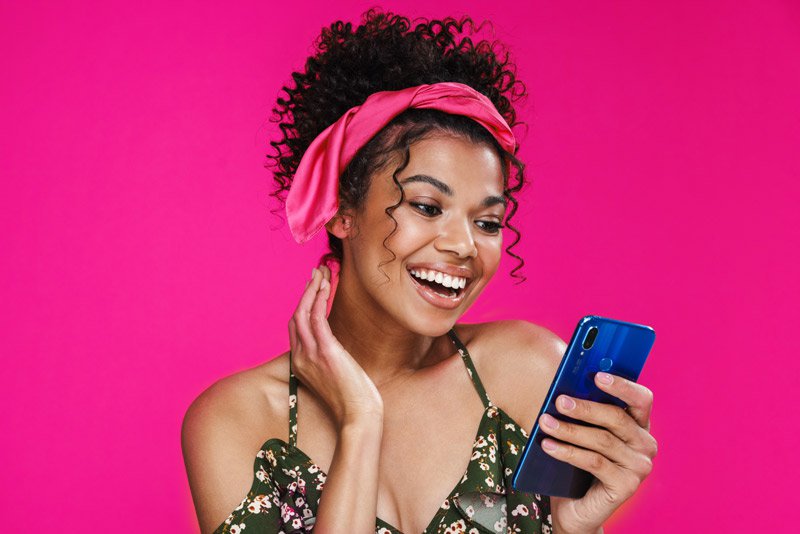 What is a Smile Makeover?
A comprehensive smile makeover is known by many names, including "Hollywood smile," "red carpet smile," "Miami smile," and "smile restoration." Smile makeovers take a multidisciplinary approach to treating conditions. The ultimate goal is to give patients the kind of smiles they could once only dream of.
Since the goal is to create an attractive smile as possible, a combination of procedures is usually performed to create the desired result. By offering treatments as a package, not only do patients leave the dentist's office with a beautiful smile, they also save time and money.
Smile Design in Just Two Visits?
Yes! With the CG Smile Makeover, it's entirely possible to have a completely new smile in just two visits. We have a master ceramist on staff and use state-of-the-art technology to ensure the process is not only quick, but also delivers stunning results.
COMPARE
Miami Average Prices
$419
/ month
---
CG Smile Price
$243
/ month
CG Smile Makeover Price
$243
/ month
---
Upper Starts at $5,999
Lower Starts at $5,999
Combined Starts at $9,999
Includes:
10 (upper) porcelain veneers
10 (lower) porcelain veneers
Initial exam
X-rays and photos with in house master ceramists 
CG Smile Makeover Before & After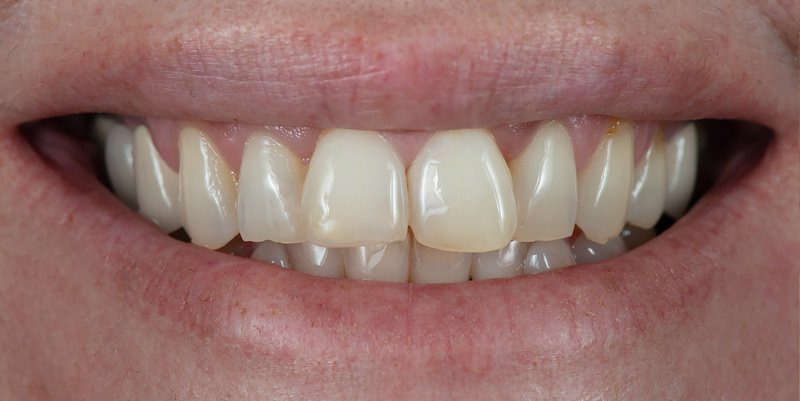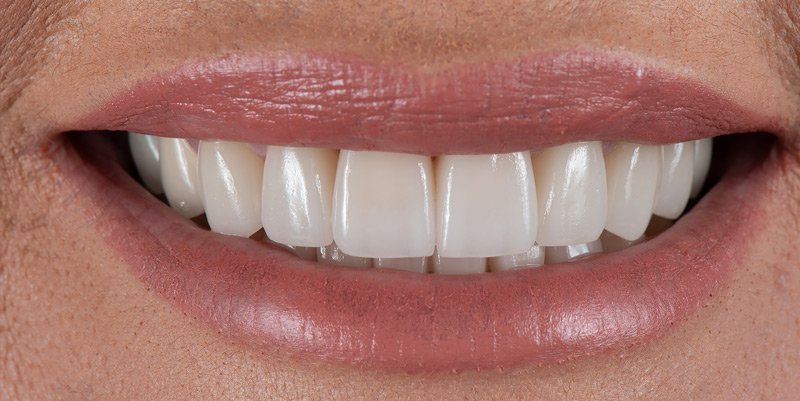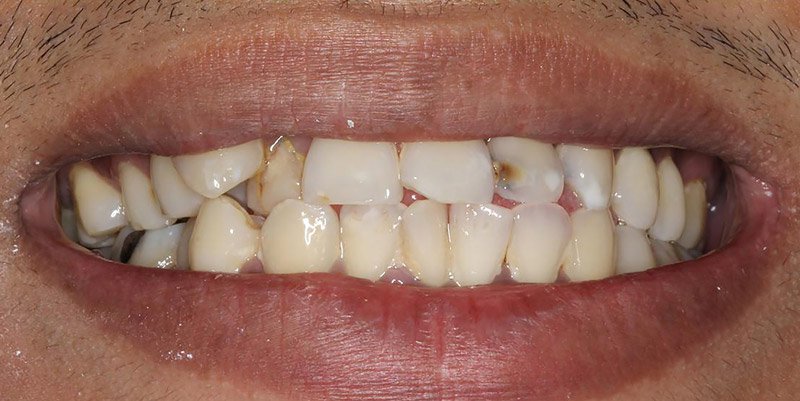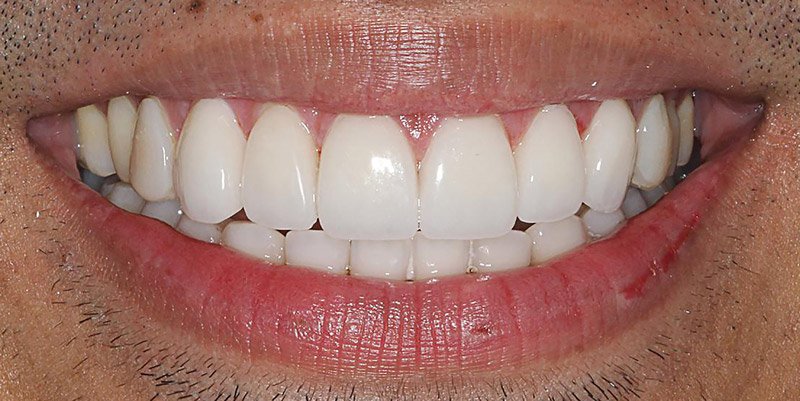 What's Included with a Smile Makeover?
Each patient is different, therefore the recommended treatments also vary from patient to patient. Some of the treatments that may be included with your smile makeover include:
Porcelain veneers
Crowns
Night Guard
Zoom!™ teeth whitening
The procedures listed above are often combined to deliver the best results. During your consultation, the dentist will give you a detailed breakdown of how the individual treatments will work together to rejuvenate the appearance of your smile.
How Does the CG Smile Makeover Work?
In as little as two visits, you can have a completely rejuvenated smile — even if you are missing teeth. On your first visit, our team will perform a comprehensive dental exam. Your first session will include cleaning, X-rays, diagnostics, and we will also take the "before" photos for your before-and-after photographs. If you are having veneers, bonding, or crowns placed, your teeth will be prepared and your scans and/or impressions will be given to our in-house design team. We will help you select the style and shade of your new teeth. We have an on-site master ceramist and use state-of-the-art technology. This means some procedures can be performed the very same day.
On your follow-up visit, your porcelain veneers will be affixed to your teeth. We will also make any finishing touches that are required to ensure you are absolutely thrilled with your new smile. Depending on the present state of your smile, we may recommend gingivectomy, porcelain veneers, dental implants, and or teeth straightening.
Love Your Smile!
Do you dread smiling because of the condition of your teeth? Are you looking to have the kind of smile that gets noticed (for the right reasons)? Call CG Smile to book a private smile design consultation.
Procedures Typically Used in a Smile Makeover
Most smile makeovers include a combination of cosmetic procedures. When you big your smile transformation, we will ask you questions to help you visualize your ideal smile. We will show you examples of smiles and help you select a style that best complements your facial structure and appearance.
Zoom!™ Teeth Whitening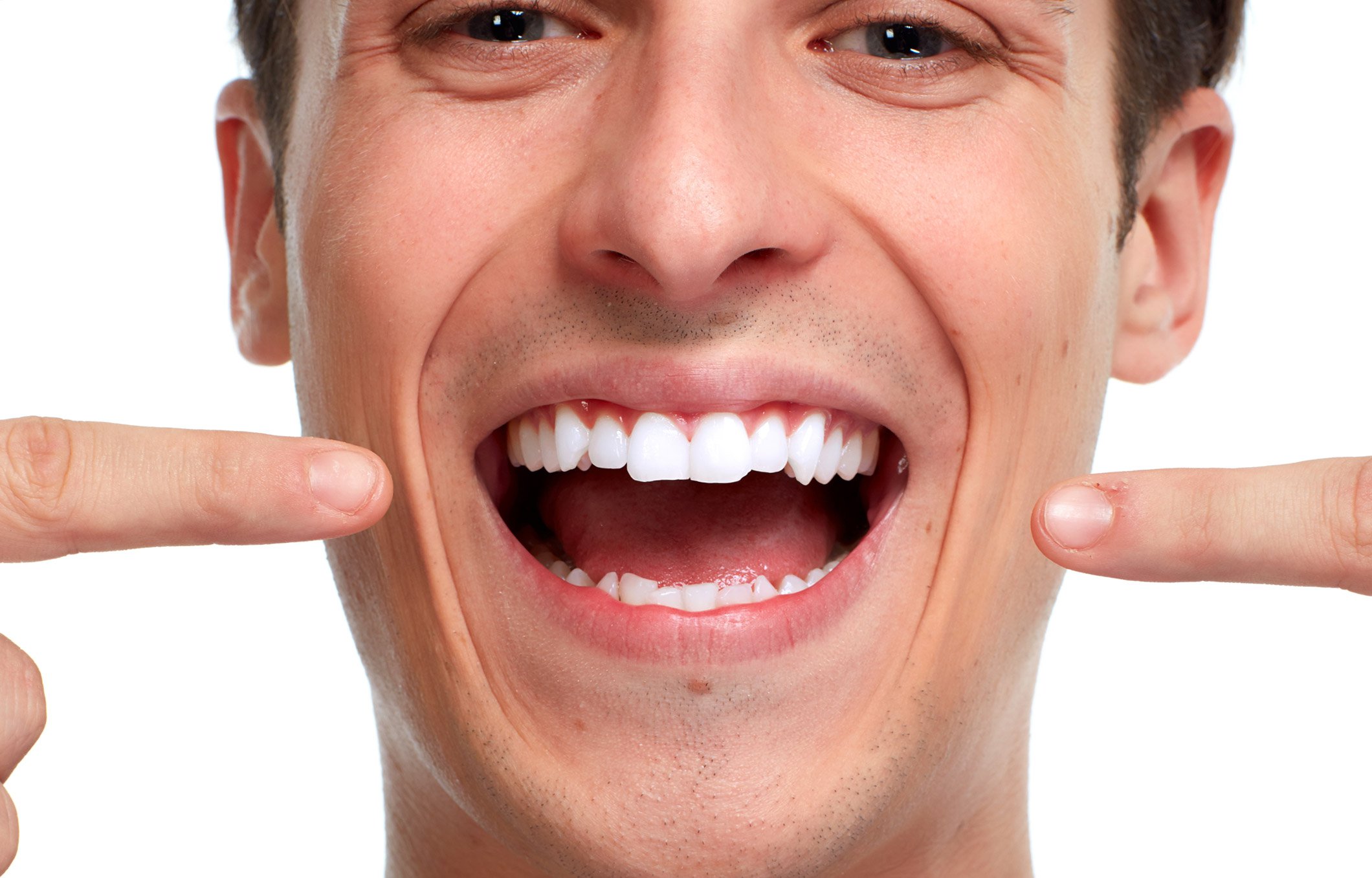 Whitening your teeth is often the easiest way to improve the appearance of your smile. How would you like to get your teeth eight shades whiter with professional treatments from your dentist? CG Smile offers chair-side professional whitening using Zoom!™ teeth whitening to bring the sparkle back to your smile.
Crowns and Bridges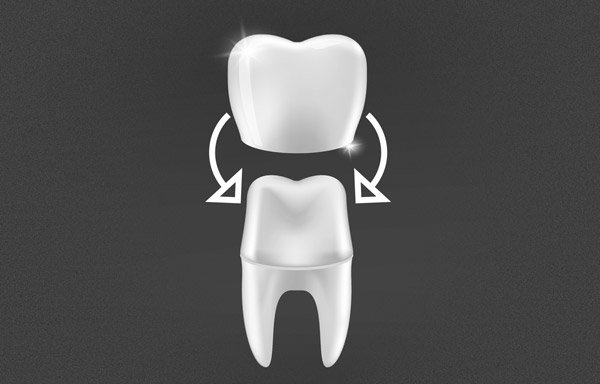 If you have missing or damaged teeth, one of the first steps in rejuvenating your smile will be in correcting these issues. Dental bridges are often used to replace one or several missing teeth. Bridges use two crowns to hold an artificial tooth that replaces the missing tooth.
Dental crowns surround the crown (the exposed portion) of the tooth and essentially replace the enamel. This not only improves the appearance of the tooth, but also gives it added strength.
Dental Implants
Another method of replacing a missing tooth is with dental implants. Dental implants are surgically inserted into the jawbone, giving them the stability of natural tooth roots. An abutment is then attached to the implant to allow either a dental crown or overdenture to be placed. When replacing a full arch of teeth, typically only four implants are required to support a full implant overdenture.
Digital Dental X-Rays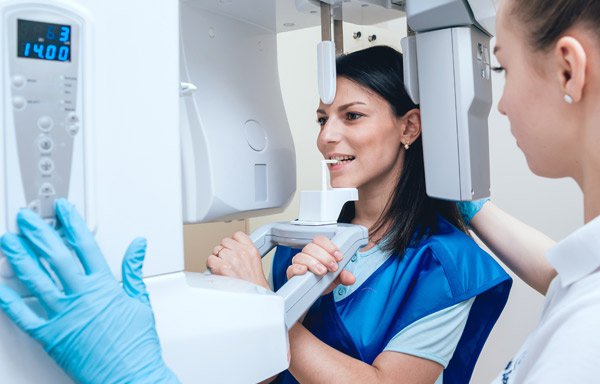 You may not realize it, but digital dental X-rays are a major part of the smile design process. Through X-rays, we can identify any issues hiding below the surface that could complicate your restoration. After all, we want your smile makeover to last and that means having all the facts on your oral health. By analyzing your X-rays, the dentist is better able to recommend the course of cosmetic and restorative treatments that will best improve the appearance of your smile.
Start Your Smile Transformation
The first step to getting the smile you've always wanted starts with a consultation. Call CG Smile today and ask us about the CG Smile Makeover.
Hollywood Smile: What's The Secret?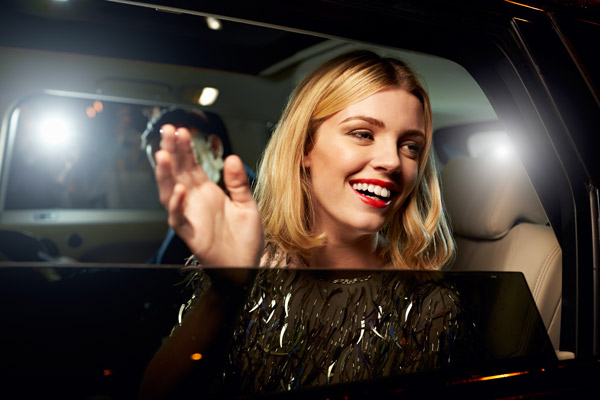 One of the most-asked questions about the stars of television and movies is, how do they get that great smile? (Most assume it's just good genes.) We can answer that question with two words: porcelain veneers. Name your favorite Hollywood actor or actress and there's a good chance that they have porcelain veneers. Tom Cruise, Miley Cyrus, Hillary Duff, Zac Efron, George Clooney, Catherine Zeta-Jones, Ben Affleck, Emma Watson, Keith Urban, and Jennifer Garner are just a few examples of celebrities who have enhanced their smiles with porcelain veneers. Just do a Google search for "Tom Cruise before veneers" or and you'll see how transformative porcelain veneers can be. Many of these wouldn't be the Hollywood heartthrobs they became without a little help from porcelain veneers.
Read on to learn what it's like getting a set of custom porcelain veneers. It's surprisingly fast and easy to achieve a Hollywood smile.
CG Smile Makeover FAQ
Let's Transform Your Smile
Are you unhappy with your smile? Have you ever been watching a movie and wished your teeth could look as attractive as those you see on the screen? A smile makeover can put the perfect smile within reach - even if you have crooked or missing teeth! To most people, teeth are simply teeth, but as cosmetic dentists know, there is an art and science behind designing a smile. At CG Smile, it is our great privilege to help patients achieve the smile they've always wanted. With a full smile transformation, patients are not only smiling more; they are also happier, more confident, and see their transformation as a life-changing experience.