Advanced Dental Technology
Learn About the Dental Technology Used at Our Practice.
CG Smile Technology 
As with other professions, dentists are always seeking out new and promising technologies. At CG Smile, we have employed numerous technologies to improve the patient experience and to deliver reliably exceptional results. CG Smile has a full dental laboratory to give patients faster, more reliable, and more predictable results — all factors necessary for creating the perfect smile.
We would like to share some of the technologies we use at our practice and offer a glimpse into how each piece works.
Digital Lab & Practice Workflow
Since no two patients are the same, a digital lab workflow gives CG Smile the flexibility it needs to create a treatment path that can easily alternate between practice and laboratory.
The benefits of digital workflows have greatly improved the patient experience. For one, files and images are not only clearer, but there is no risk of scans deteriorating or becoming lost.
Having a digital lab and practice workflow removes much of the uncertainties that can be introduced at any stage of the workflow. With three-dimensional CT and Sirona scans, we can create highly accurate representations of dental features. This accuracy benefits the entirety of the digital workflow, resulting in consistent, accurate results that ultimately equate to an improved patient experience.
Dentsply
Sirona 3D Imaging
With Dentsply Sirona imaging technologies we can generate high-quality three-dimensional scans. These scans can then be used for diagnostic purposes or to capture data that will later be used to fabricate prosthetics, or even 3D models. Sirona 3D imaging is sometimes ordered in instances where a regular two-dimensional scan does not provide the level of detail necessary to make an accurate diagnosis.
How it Works
Sirona's ultra-fast imaging capabilities not only mean shorter in-chair time for patients, but also less exposure to already-low levels of radiation. As a faster, safe, and better option for dental diagnostics, we are proud to have Dentsply Sirona in our technological toolkit.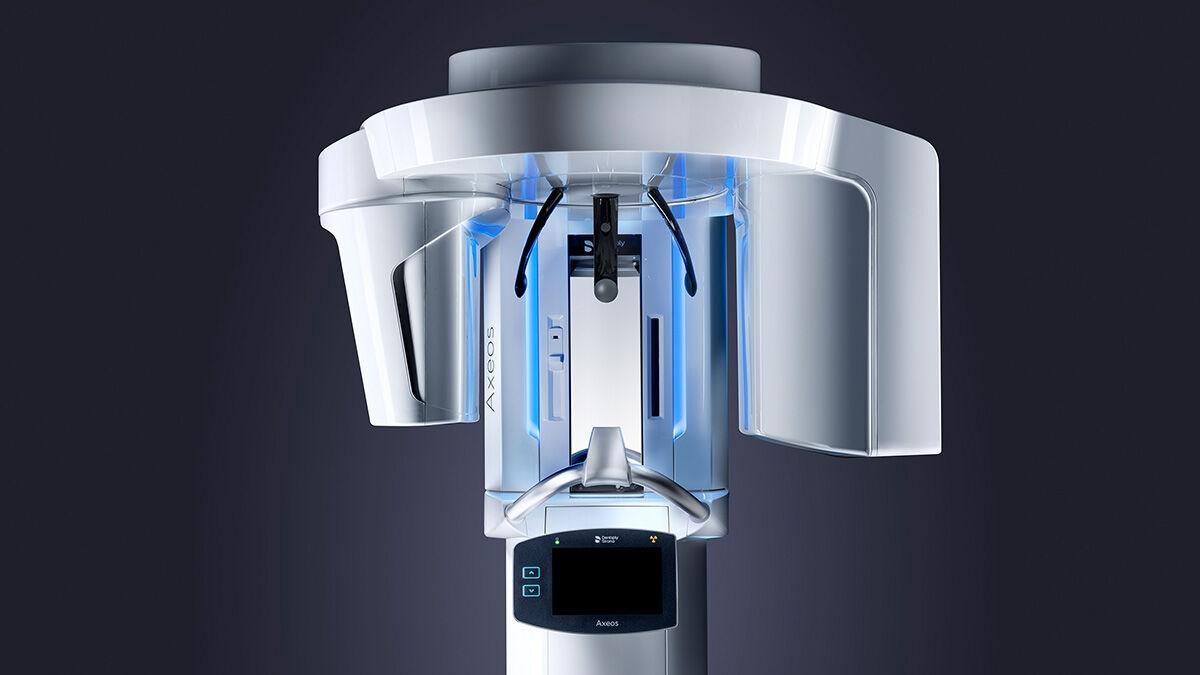 On-Site Dental Laboratory
Having a dental laboratory on-site means the CG Smile staff can oversee the entire process of having a dental prosthetic designed, fabricated, and finished. This level of collaboration also means we can complete fabrications much faster; we can now place prosthetics in just one visit for a variety of restorative and cosmetic procedures.
How the Process Works
When the dentist prescribes a dental prosthetic, they will send a prescription to the dental laboratory. In a conventional off-site setup, this can add days or weeks to the process. Since we have an on-site laboratory, the process doesn't have to include additional travel and processing time.
Having an onsite lab also means that dental lab technicians can collaborate and communicate with the dentistry team through the entire process, from planning, design, and material selection to the fabrication and placement.
In-House Prosthetic Creation
With our on-site dental laboratory, we can create a variety of dental prostheses, including:
Crowns • Bridges
Partial dentures
Overdentures
...and other prostheses
It's not only convenient for our staff to have an on-site dental laboratory, it also speeds up the treatment process. So, if a patient visits us with a broken or missing tooth, we can typically fabricate a replacement or restoration during the same visit as the consultation and examination.
CEREC® Primemill
Same-Day Crowns
CEREC Primemill is a dental milling machine that allows us to create laboratory-quality results in-office and place them during the same visit. The CEREC Primemill is known for delivering top-notch clinical results.
Scans are sent directly to Primemill from Primescan, allowing for fast, accurate results. And, Primemill can mill a variety of materials such as ceramic and zirconia. Coupled with an in-house master ceramist, we can place most restorations on the very same visit.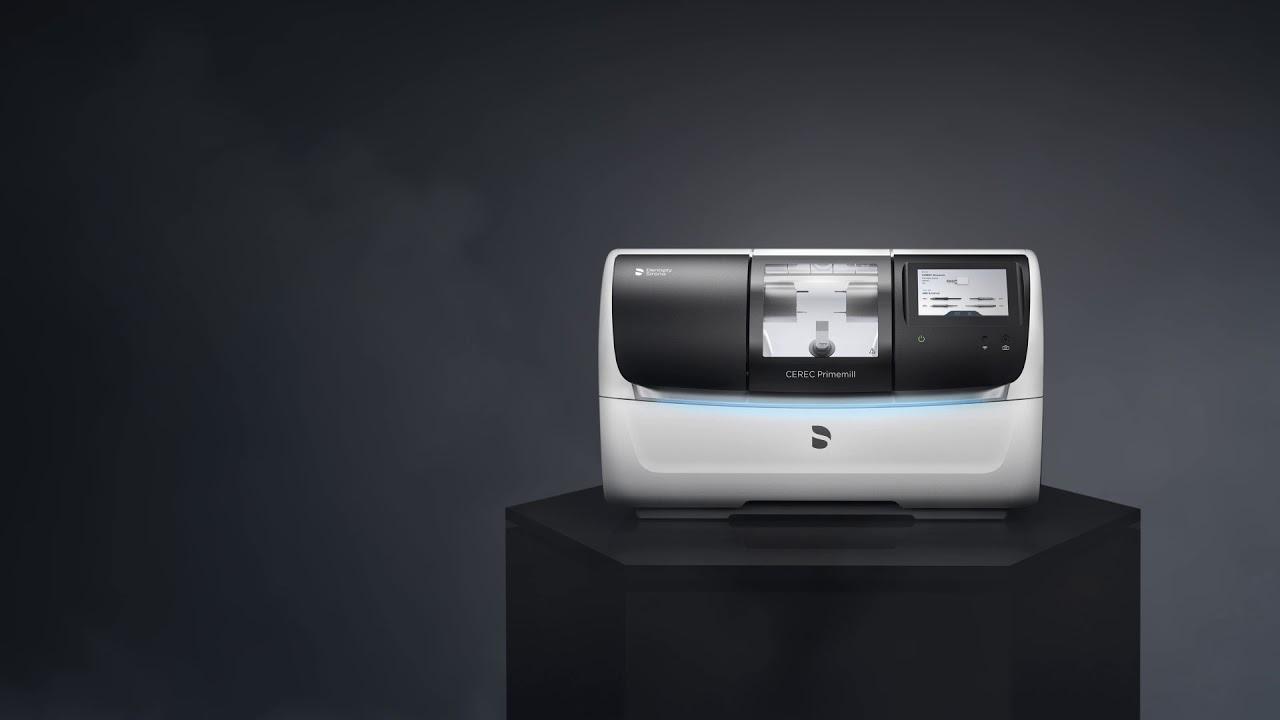 Dental 3D Printing
Dental 3D printing is a natural progression from 3D scans. 3D printers are becoming a common sight in dental offices across the United States. At CG Smile, we generate 3D prints to investigate abnormalities in CT scans and other purposes. 3D-printed models can also be used for demonstration purposes such as helping patients understand various maxillofacial, orthodontic, and dental conditions. With 3D printing, we can also show patients how their smiles will appear. The materials used in dental 3D printers has progressed to the point where we can now create temporary crowns and veneers.
How it Works
The process starts by generating three-dimensional computer images of the mouth and all its structures. This is typically done with the images obtained through CT scans. CT scans are stored in a DICOM file format. These files are converted into a compatible format that can be read and interpreted by 3D printers. One popular format is the STL (stereolithography) file format.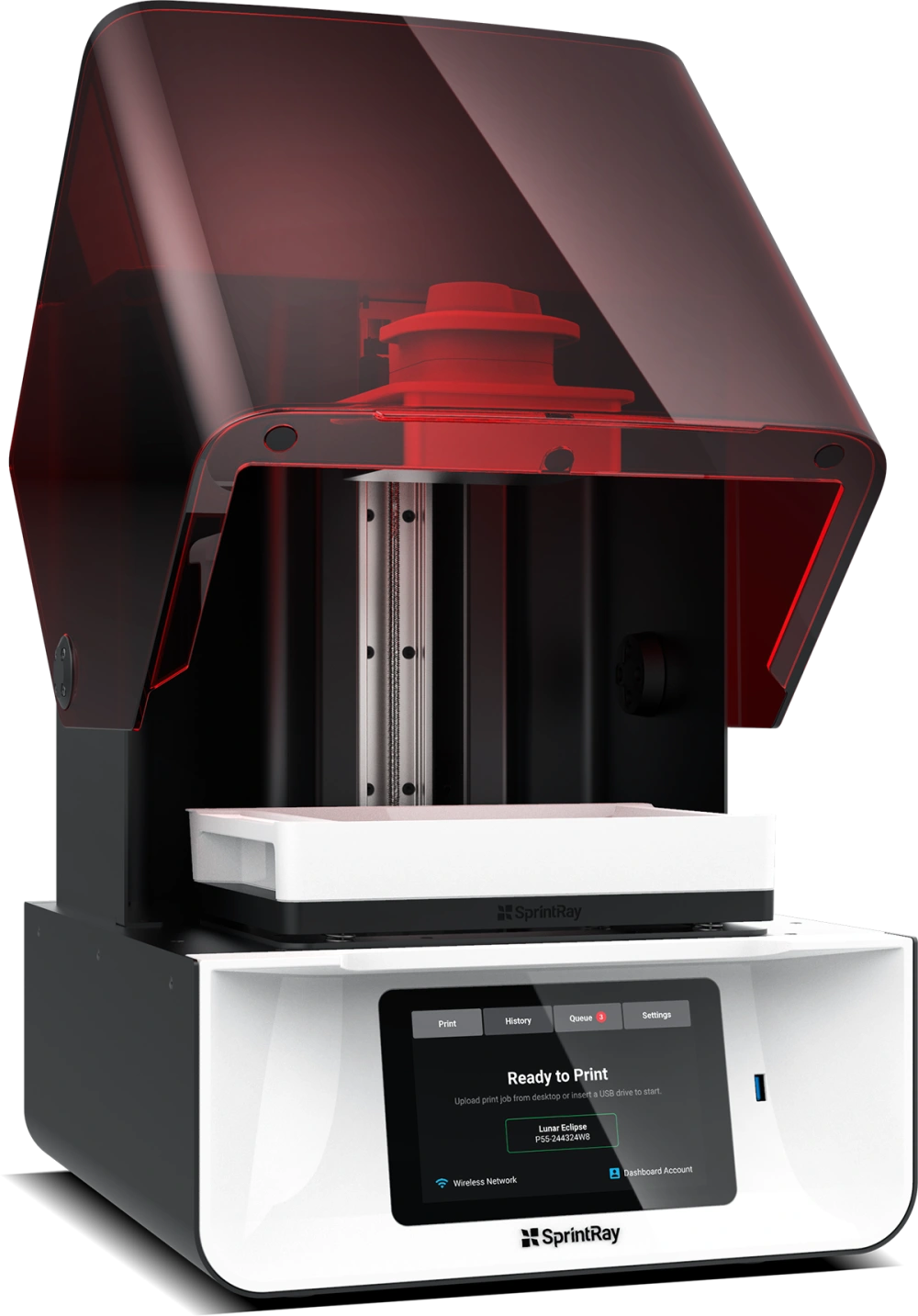 On-Site Master Ceramist
CG Smile is fortunate to have a master ceramist on staff and on-site. If you're unfamiliar with the tools a master ceramist employs, it might beneficial to describe what a master ceramist is and how they go about their work. Master ceramists craft the dental prosthetics that are used in veneers, crowns, and dental bridges. Master ceramists craft prosthetics by using dental scans, photographs, 3D-printed models, impressions, and molds.
The primary roles of a master ceramist include:
Operate CAD and milling systems to fabricate ceramic-based veneers, crowns, and bridges
Shape, refine, and tint dental prosthetics
Assist dental staff and patients with the restoration process
Master ceramists use many technologies to craft prosthetic teeth, but they also require a keen artistic eye since artificial teeth must match the tint and shade of the neighboring teeth.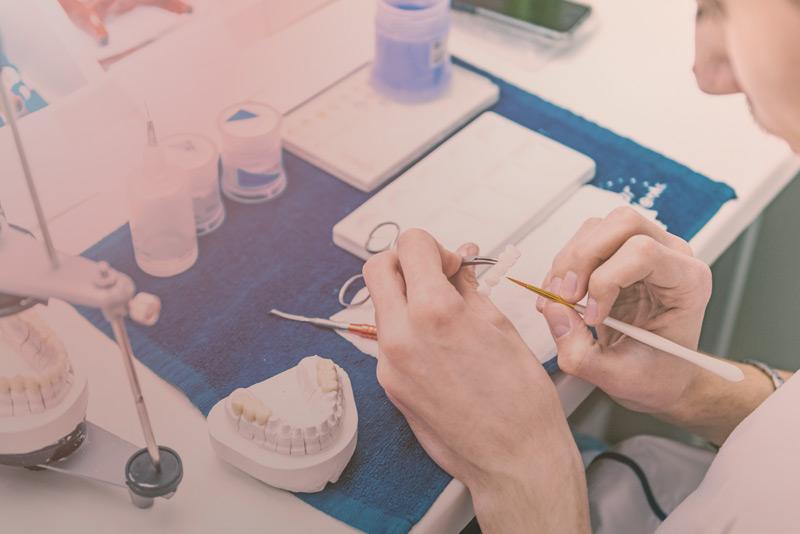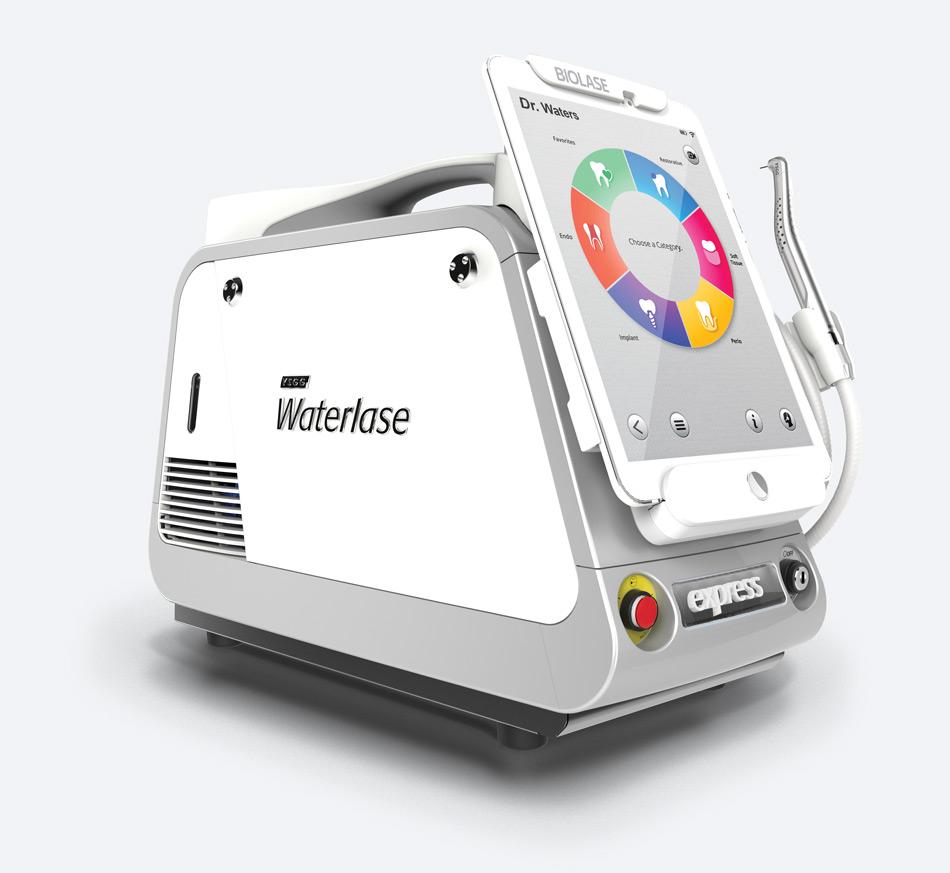 Gingivectomies with Biolase Waterlase Express™
Patients with a "gummy smile will be glad to know that we have several types of gingivectomy lasers in our office, one of which is the Biolase Waterlase Express™ laser.
To help you understand what this technology will mean for you as a patient, it might be useful to explain how the practice of gingivectomies has evolved over time. In the past, a dentist or periodontist would use a scalpel to cut away excess gum tissue. While this process was effective, the results weren't always accurate and post-operative bleeding and inflammation were common.
With the Waterlase Express™ gingivectomy laser, dentists can now re-contour the gumline with greater accuracy and comfort. Also, there is very little bleeding and inflammation. When a laser is used on soft tissues, the heating action of the laser actually coagulates the blood and seals off the blood vessels. This also has the added benefit of diminishing the pain receptors.
To summarize, using a diode laser for gingivectomies equates to greater precision, less pain, less bleeding, and reduced chance of inflammation.
Our Technology Saves Patients Time and Money
Before we invest in a piece of technology, we first ask whether it will improve patient care. New technology is only useful if it performs better than the technology it is replacing. Secondly, this technology should improve patient care to such an extent that it reduces time and cost. One noticeable example of how technology reduces costs is with CEREC. With CEREC 3D imaging and CEREC, we can offer high-quality porcelain veneers for the same price other dental practices are charging for lower quality composite veneers.
Have a question on the technologies we use and how they help improve improve the patient experience? Call us today for a consultation.