Smile now.
Pay later.
CG Smile makes it easy and affordable to undergo major procedures such as full-mouth dental implants, porcelain veneers, and many other cosmetic dentistry procedures.
Apply Now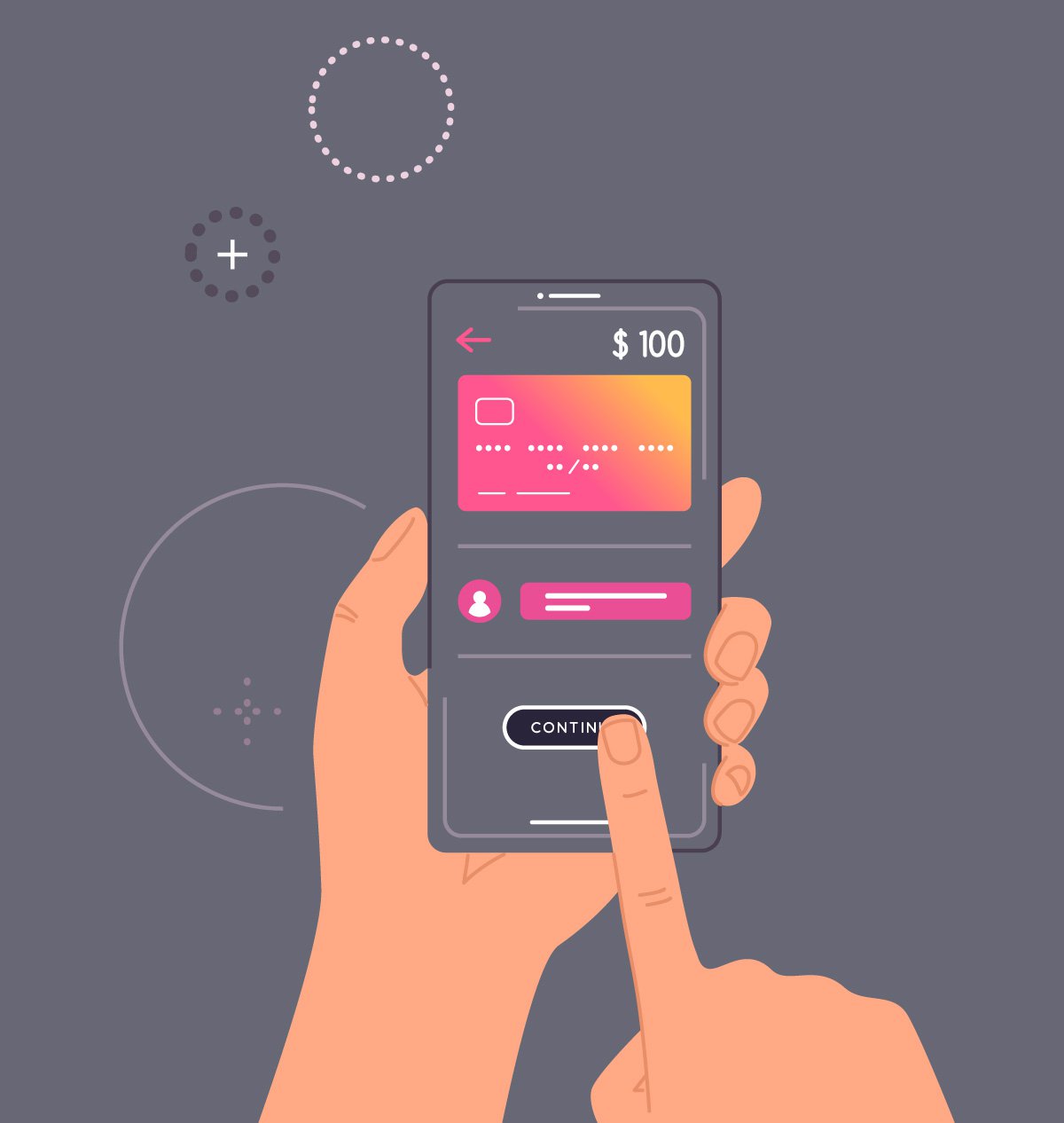 Finance Cosmetic Dentistry Procedures at CG Smile
You've always wanted a great smile, but life (and finances) seem to get in the way. With financing through Alphaeon® and CareCredit®, you can get the smile you're after now and pay for the procedure in manageable monthly payments.
Get Approved in Just 5 Minutes!
It takes only five minutes to be approved for a loan through CareCredit® and Alphaeon®. Simply follow these three steps:
Complete and submit the application form.
We will match you with suitable loan offers.
Choose a loan provider to finalize your loan.
It's that easy! There is no cost to apply for the loan and you are under no obligation to undergo procedures if you are approved. Applying for a loan through Alphaeon or Care Credit will not impact your credit score.
Financing with CareCredit®
CareCredit® is designed to cover medical costs not covered by standard health insurance, such as cosmetic dentistry. CareCredit is accepted at nearly a quarter-million healthcare providers throughout the United States. When you are approved, you will be sent a CareCredit® card that you can use wherever your card is accepted.
CareCredit® offers a no-interest promotional period for purchases over $200. So, if you pay off your CareCredit balance before the end of the promotional period, you can avoid paying interest altogether. Repayment is also highly flexible. You can choose to pay off the cost of your procedure over a term of 6, 12, 18, or 24 months. Under certain circumstances, you may even qualify for a 60-month repayment schedule. For more information on CareCredit®, visit the CareCredit website or call CG Smile and speak with a member of our staff. We would be happy to answer all of your financing questions.
Exclusive Financing for Canadians
Those visiting from the Great White North will be happy to know that CG Smile has a financing option through a Canadian provider, Dentalcard® through iFinance Dental™. Getting set up with a Dentalcard® line of credit is easy.
Get an estimate. First, get an estimate from your dentist to see how much you'd like to finance.
Apply online. You can apply for a Dentalcard® online or send it by fax to 1-888-689-9862
Choose term length. Next, choose your preferred term. Most term lengths are anywhere from 6 months to 5 years.
Get approval by phone. When you are approved for your Dentalcard®, the staff at iFinance Dental™ will contact you by phone.
Sign the documents. If you are approved, iFinance Dental™ will ask you to sign your agreement. This can be done via email or fax. They will also ask that you include a voided cheque.
Payments debited automatically. Dentalcard® is very convenient. Your payments will be automatically debited from your chequing account.
CG Smile makes it easy for Canadians and all out-of-towners to receive exceptional cosmetic dentistry services. Book your flight and we'll cover the rest! For more details, call us today.