Welcome to CG Smile
CG Smile is the home of the CG Smile Makeover.
Discover a beautiful, radiant smile in as little as two visits!
Beautiful Smile
One Click Away
At CG Smile in Miami, we share a passion for creating gorgeous smiles. Our practice is the home of the CG Smile Makeover, a multidisciplinary suite of dental services that help bring out the best in patients' smiles (in just two visits).
In addition to our cosmetic services, CG Smile also offers preventive dentistry, restorations, endodontic care, general dentistry, and orthodontics.
To schedule an appointment, call us today!
Call: 305 446-7031
We're Open!
CG Smile is currently open.
Advanced precautions are in place to protect patients and staff.
Schedule an appointment today.
Your Smile Says
a Lot About You
A smile is often the first thing people notice when meeting someone new. Your smile says a lot about you; your smile reveals how healthy you are, how well you take care of yourself, and it can inform your approximate age. Because of the age-defying, confidence-boosting results that can be achieved with a smile makeover, it's no wonder that this is one of the most popular cosmetic treatments available.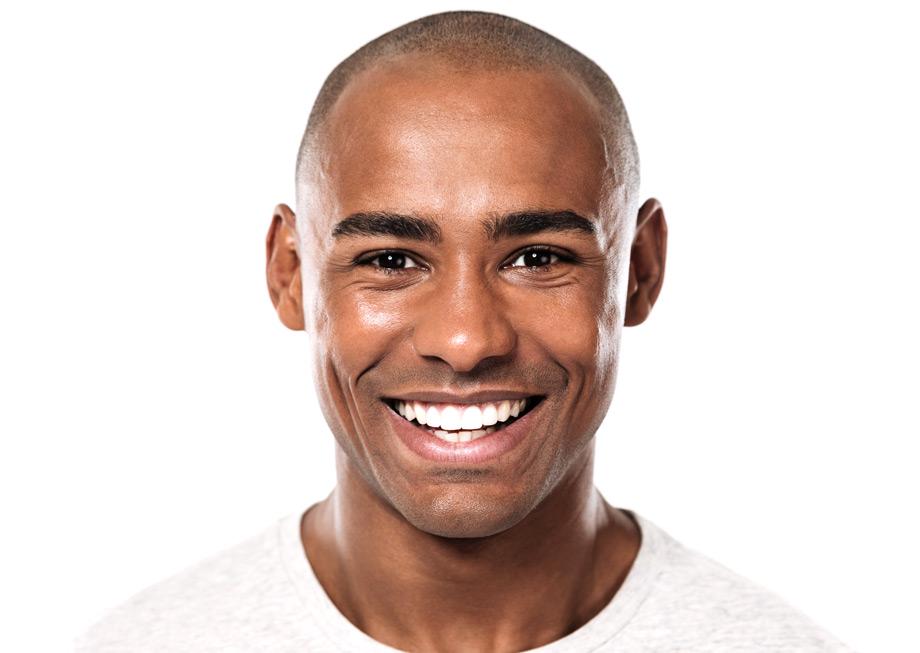 We Want You to Love Your Smile
At CG Smile, we want you to love your smile and experience all of the social and health benefits that come along with a healthy, attractive smile. Learn more about the CG Smile Makeover.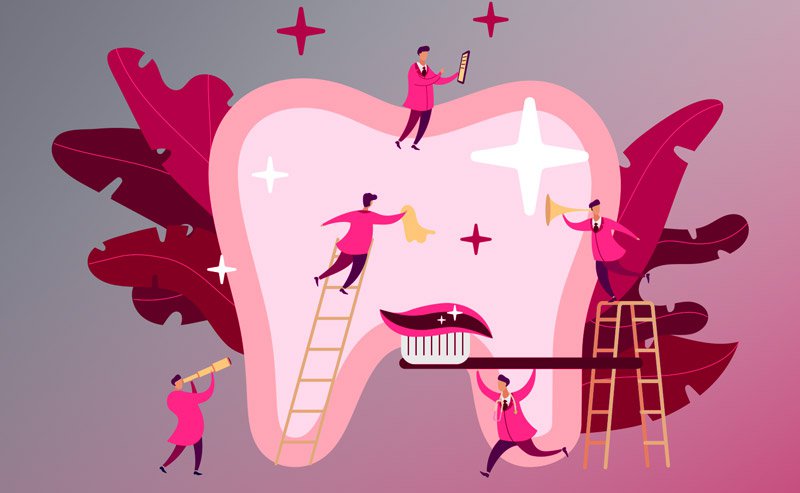 Preventive Dentistry
The goal of preventive dentistry is to prolong your oral health for as long as possible. By emphasizing prevention, more Americans are keeping their natural teeth later in life. Discover all of the benefits of preventive dentistry.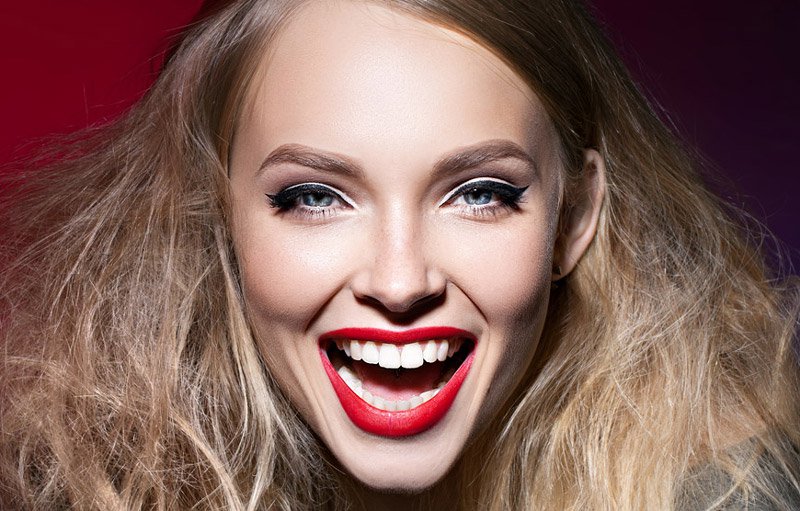 Smile Makeovers
Finally feel confident with your smile! CG Smile has an on-site fabricating laboratory and a master ceramist on staff. In just two visits, you can have the smile you've always wanted!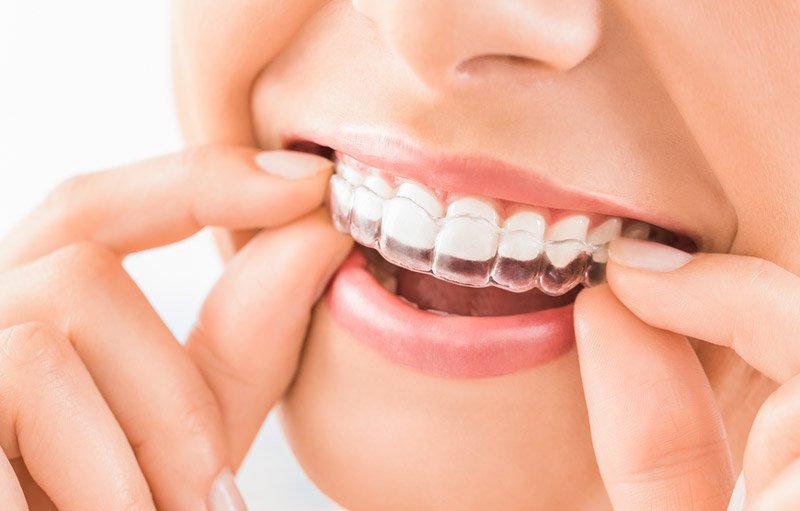 Orthodontics
Straight, evenly spaced teeth are not only healthier, they are more attractive, too! CG Smile offers traditional braces as well as clear aligners. It's never too late to have a great smile.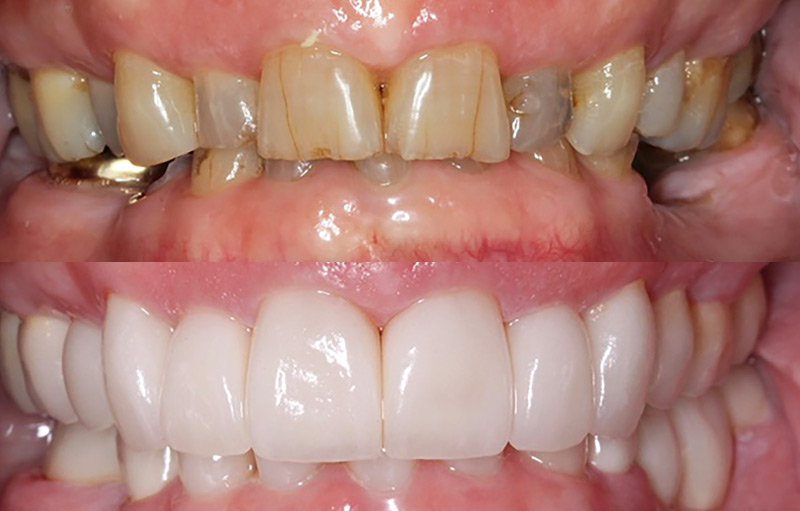 Dental Restorations
CG Smile is here to restore your oral health with porcelain crowns, dental implants, composite fillings, and other procedures.
Start Your Smile Transformation
The first step to getting the smile you've always wanted starts with a consultation.